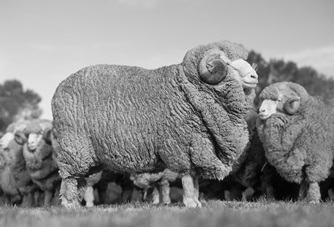 Merino Cashmere Yarns
70% Superwash Ultrafine Merino 30% Cashmere yarns in White and Light Natural Brown

One of the softest yarns we have ever felt. 2 plies of ultrafine (17.5 microns) merino and cashmere produce a luxurious yarn of extreme softness. Takes the dye well to produce strong, vibrant colours.