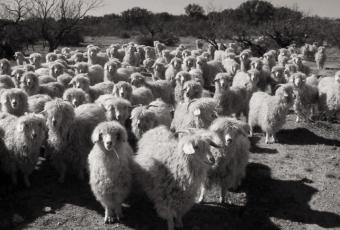 AC Wood Background

AC Wood is a long established yarn producer and supplier based in the North of England and in the heart of the UK wool industry.

Our family background is several generations of producing and providing both speciality Fibres and Yarns.

Our aim is to provide superb quality and service at obtainable prices available without frills.

All our unique yarns are made from the best types of fibres of their kind produced globally.